Nakano Lemon High is now available at izakaya in Nakano Ward 1st: Uchikoshimachi Sakaba
This post is also available in:
Japanese
Chinese (Simplified)
Chinese (Traditional)
Korean
Vietnamese
Sorry I made you wait.
Naka Lemon High is now available.
Currently (2021/7/4), we have distributed Nakano's glasses to izakaya and 4 stores in Nakano Ward, and have begun to provide Nakano Lemon High service.
We will introduce the shops that have been confirmed to start in Nakano video one by one.
The first one is "Uchikoshimachi Sakaba".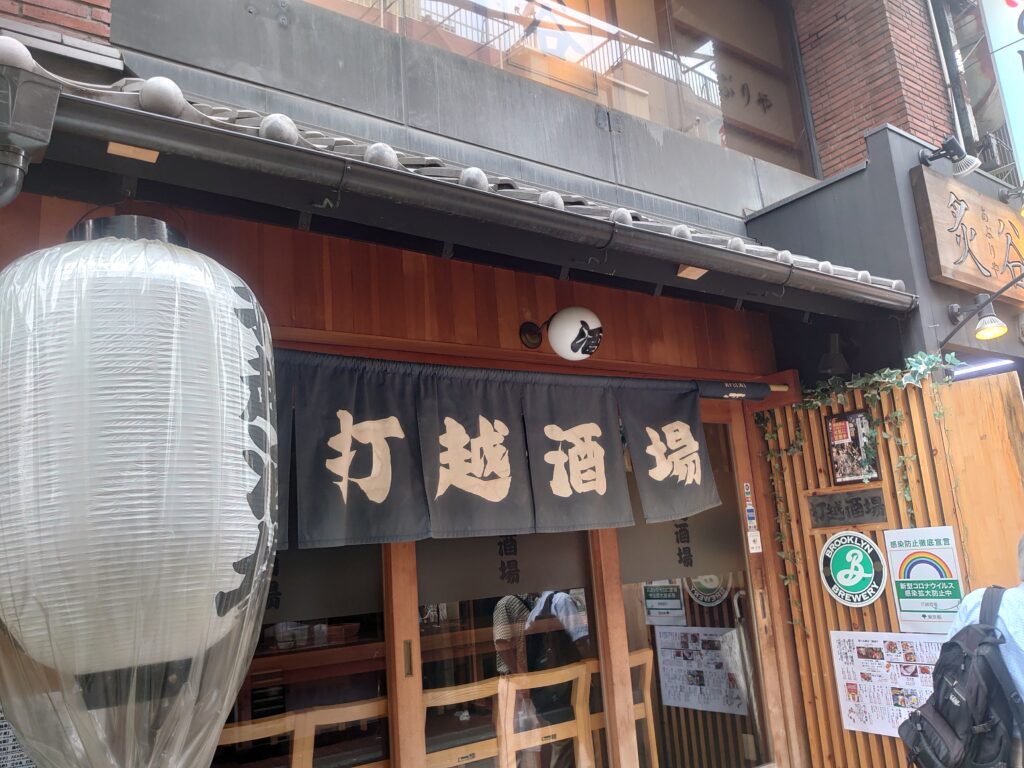 It's an izakaya near Nakano Broadway and near Ramen Aoba.
When you enter this shop, ask for KIRIN Freezing Unsweetened Lemon Sour.
Then, Lemon High in Nakano's glass will come out.
This is "Naka Lemon High".
Nakano video also Naka Lemon High was the first time I drank it at an izakaya.
Then …
No, I was really surprised at how delicious it was.
The sourness of the lemon works crisply and the carbonic acid is refreshing and delicious.
As expected, the lemon high made by professionals is different.
The glasses are also chilled in the refrigerator, so it's chilly.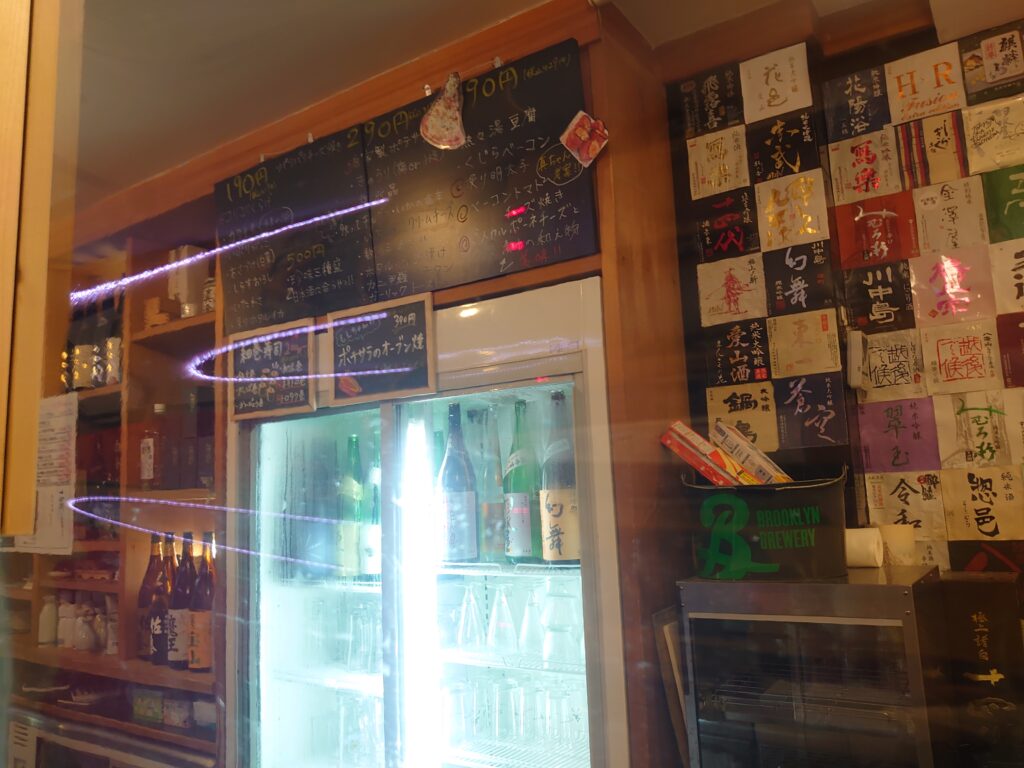 The price is 290 yen (excluding tax), which is reasonable, so you can easily order.
We hope you enjoy it.
When I asked the manager of Uchikoshimachi Sakaba, Naka Lemon High was quite popular.
I received a happy word that it will be hotter and I want to drink Lemon High in the future, so I will come out more.
I asked Uchikoshimachi-san about the recommended dishes now (2021/7/3).
Recently, it is said that pike conger and white sashimi are delicious this season.
I was relieved that the sashimi ordered by Nakano Video also contained white fish.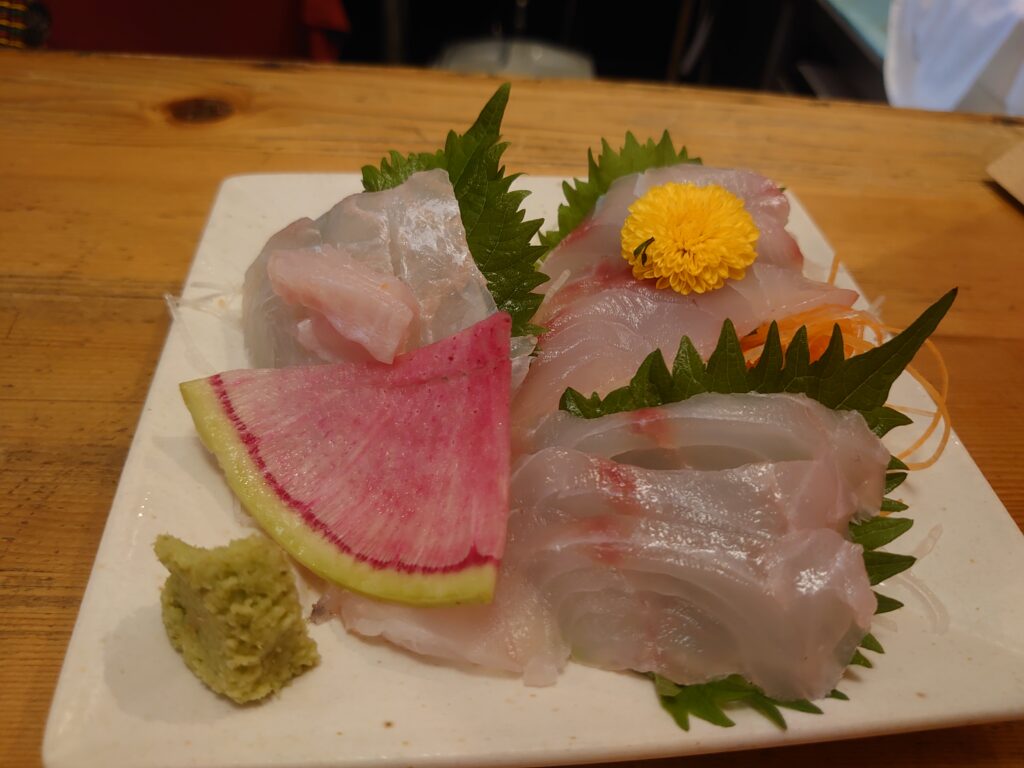 When I was talking about Nakano-san's glasses with the store manager and the clerk, the regulars listened to me and I soon became friends even though it was my first time meeting.
Is this the place called Nakano culture?
When I asked the regulars, they said that the fried raw oysters and blowfish were delicious for the knobs.
It is said that raw oysters are huge and satisfying to eat.
It was good to have a lot of Kirin's craft beer, Nakaball, and, above all, delicious sake.
Since I became friends, I invited him to drink again next time, and when I asked him if he was coming, he said he was coming every day. I laughed unintentionally.
Uchikoshimachi has a counter where you can easily drink by yourself, so you can rest assured even by yourself.
However, regulars line up before 17:00 when the store opens, and at the same time as the store opens, customers such as crispy regulars and couples come in.
Therefore, you cannot be alert when you visit for the first time.
The number of seats is limited, so it's best to stand up 5 minutes before the store opens.
Looking closely at the menu, it was Nakaball 390 yen (tax excluded) and Craft Beer 390 yen (tax excluded).
This is a drink, too cheap and too happy.
Also, I am happy that there are two hot pot menus per person.
"Motsunabe" and "Ginger pot of pork rose and Chinese cabbage".
It is 480 yen (excluding tax).
Next time, I plan to have Naka Lemon High and craft beer while poking the ginger pot.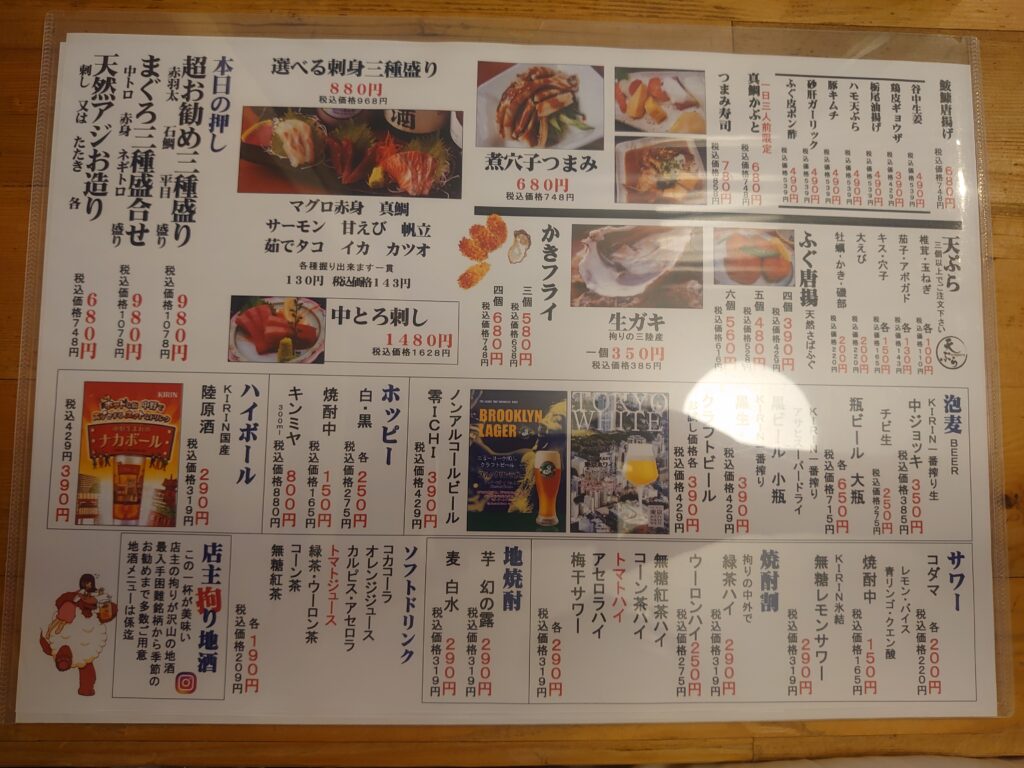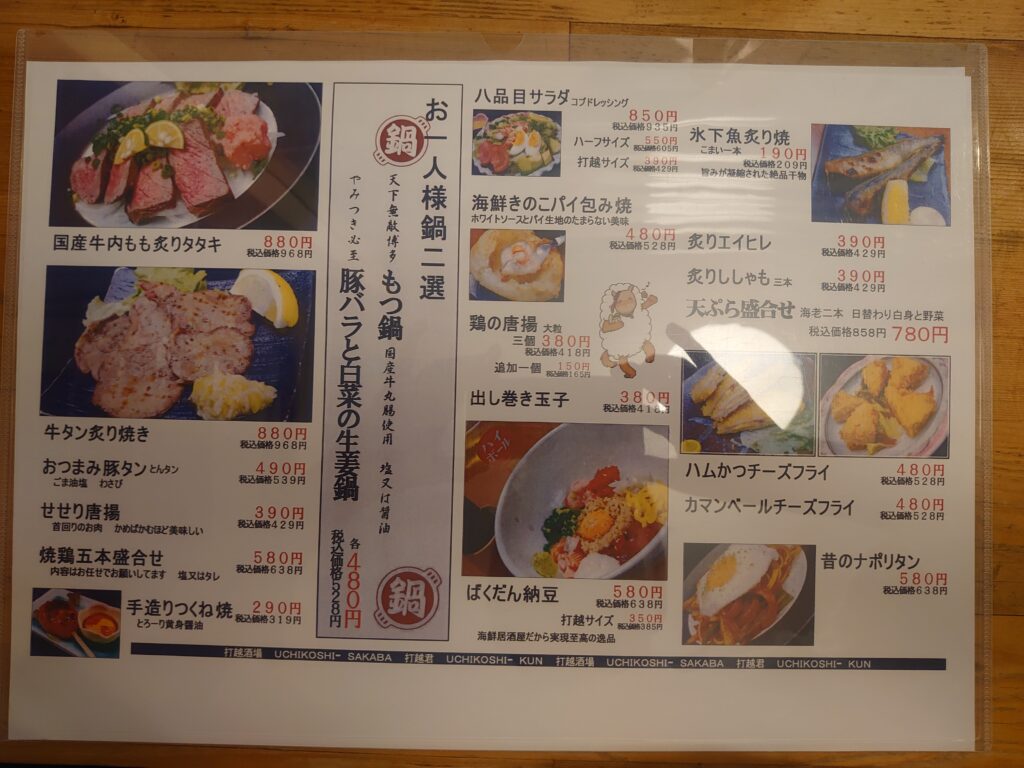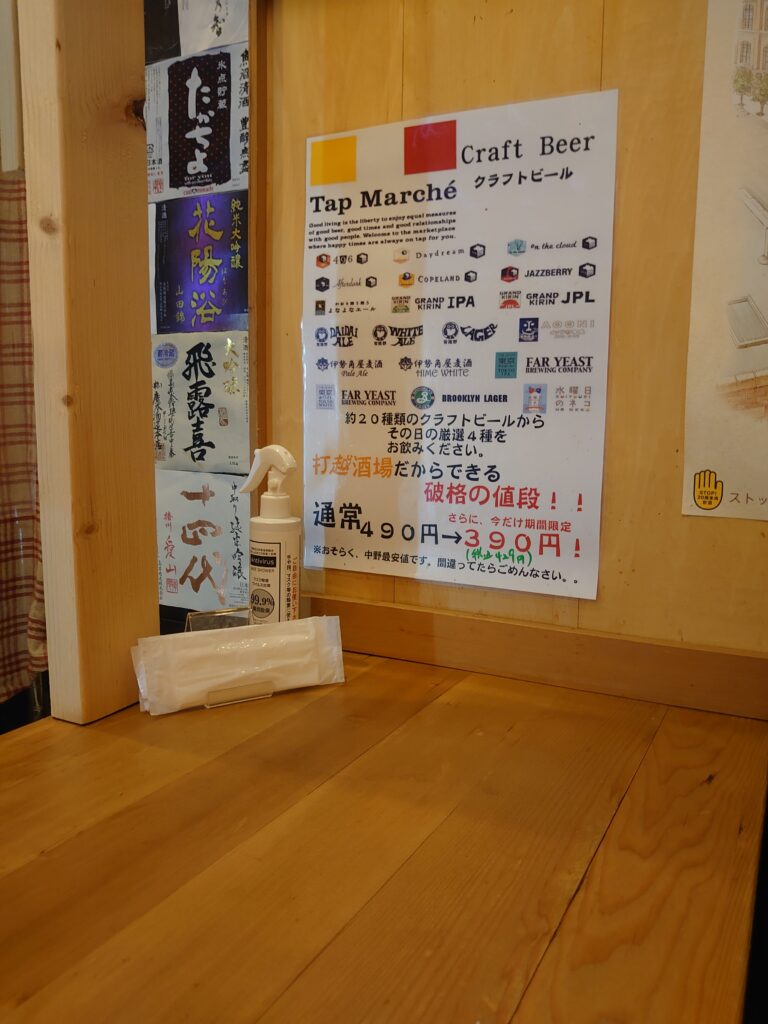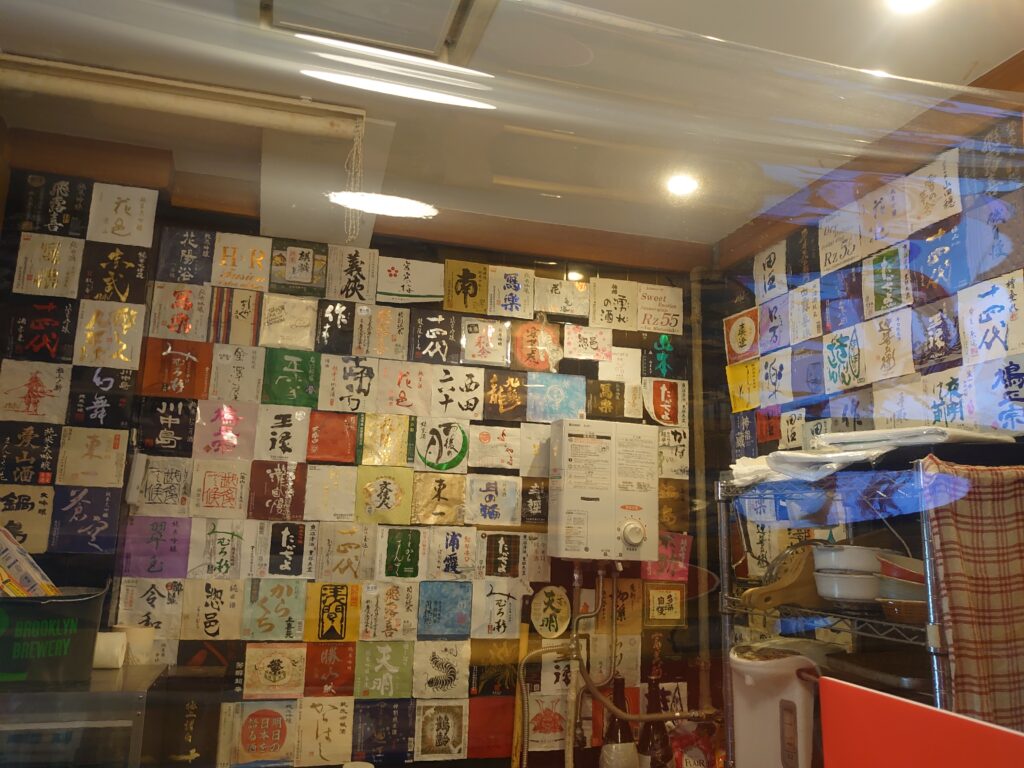 Since the service has started, we are planning to ask Mr. Uchikoshimachi to put up a poster of Naka Lemon High in the future.
Uchikoshimachi Address: Tanihiro Building, 5-56-16 Nakano, Nakano-ku, Tokyo
Transportation: 268m from Nakano Station
Tabelog URL: https://tabelog.com/tokyo/A1319/A131902/13013567/ ::